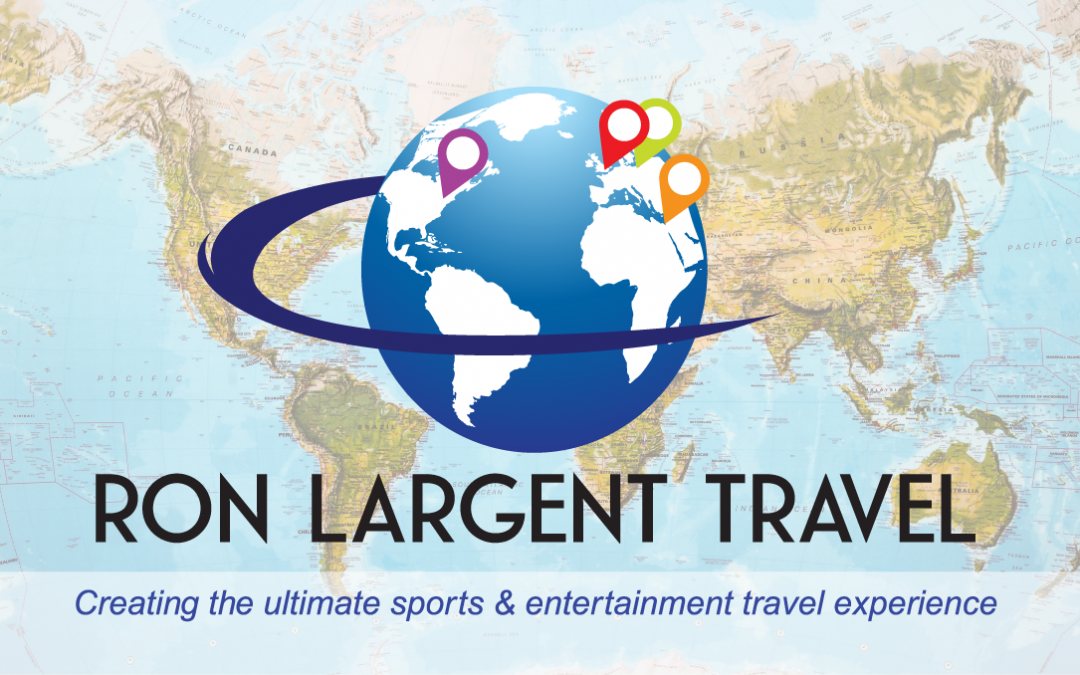 Ron Largent Travel provides complete individual, family or group sports travel experiences to the most exciting major Golf events worldwide.
Flexible Operations: We specialize in flexible golf tour packages including optional air; choice of three- four- or five-star hotels; transfers; add-on tours and destinations, choice of ticket seat location and insider tips to each event and city.
Long-term Relationships: By virtue of our long experience in the sports travel industry, Ron Largent Travel, and our partner agencies, enjoys a vast number of first-name relationships with travel and venue professionals, relationships which enable us to secure the optimum arrangements for our clients.
Quick and Positive Response: During your travel, we also pride ourselves in responding to your every need, with a friendly "can-do" attitude.
Service and Value: You tell us that we are – quite simply – "the best financial and service value in the sports travel industry."
Become a Member of the "Largent Club": Whether you are tennis, golf or other sport enthusiast — traveling alone or with small or large group, Ron Largent Travel looks forward to planning and making your sports travel experience enjoyable — far beyond your expectations.